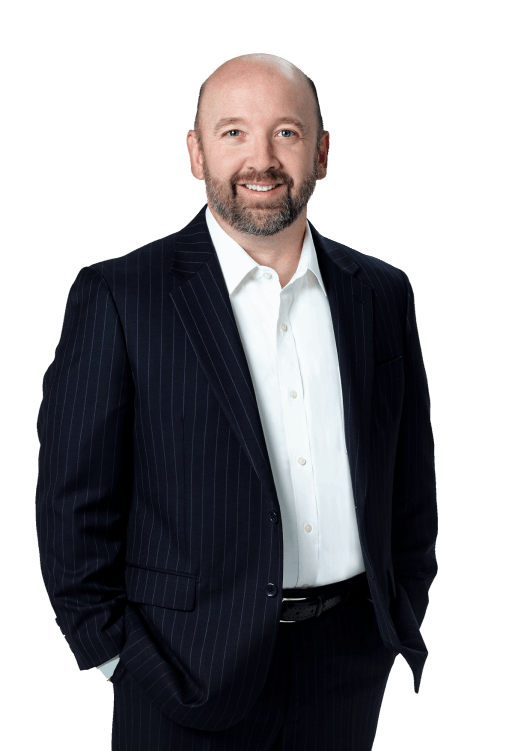 Myron Fisher
Member
As leader of Assurance Services, Myron Fisher brings more than 30 years of assurance and tax experience to the firm. Myron leads assurance engagements including financial statement audits, reviews and compilations, ERISA employee benefit plan audits and other agreed-upon procedures engagements. He performs assurance services for private businesses, governmental clients, non-profit organizations, financial institutions, construction clients, and medical institutions. Myron also serves as the firm's Quality Control Director.
In addition to assurance engagements, Myron has been involved in the Kentucky Peer Review program and has worked with the AICPA Peer Review Enhanced Oversight Program. He performs engagement and system peer reviews throughout the state of Kentucky. Myron enjoys helping other CPA firms achieve a high level of compliance in their assurance practices.
Myron has been actively involved in both the accounting and local community. He has served as a member of the KyCPA Peer Review Committee, a member of the KyCPA Board of Directors, and is an Audit Quality Partner for the AICPA Employee Benefit Plan Audit Quality Center. In his local community, he has served as chair of the Richmond Chamber of Commerce and is currently a member of the Central Kentucky Regional Airport Board.