The rich history of Baldwin CPAs
Company History
Our history is rich in the desire to provide value and growth to the people we serve. It's even rooted in the bones of our buildings.
Baldwin CPAs, PLLC is organized to serve the needs of local and regional businesses as well as individuals. Clients include manufacturers, wholesalers, retailers, financial institutions, state and local governmental bodies, churches, charitable organizations, contractors, restaurants, and a wide variety of service industries.
1947
Martin R. Bock starts the first accounting practice in Richmond, Kentucky.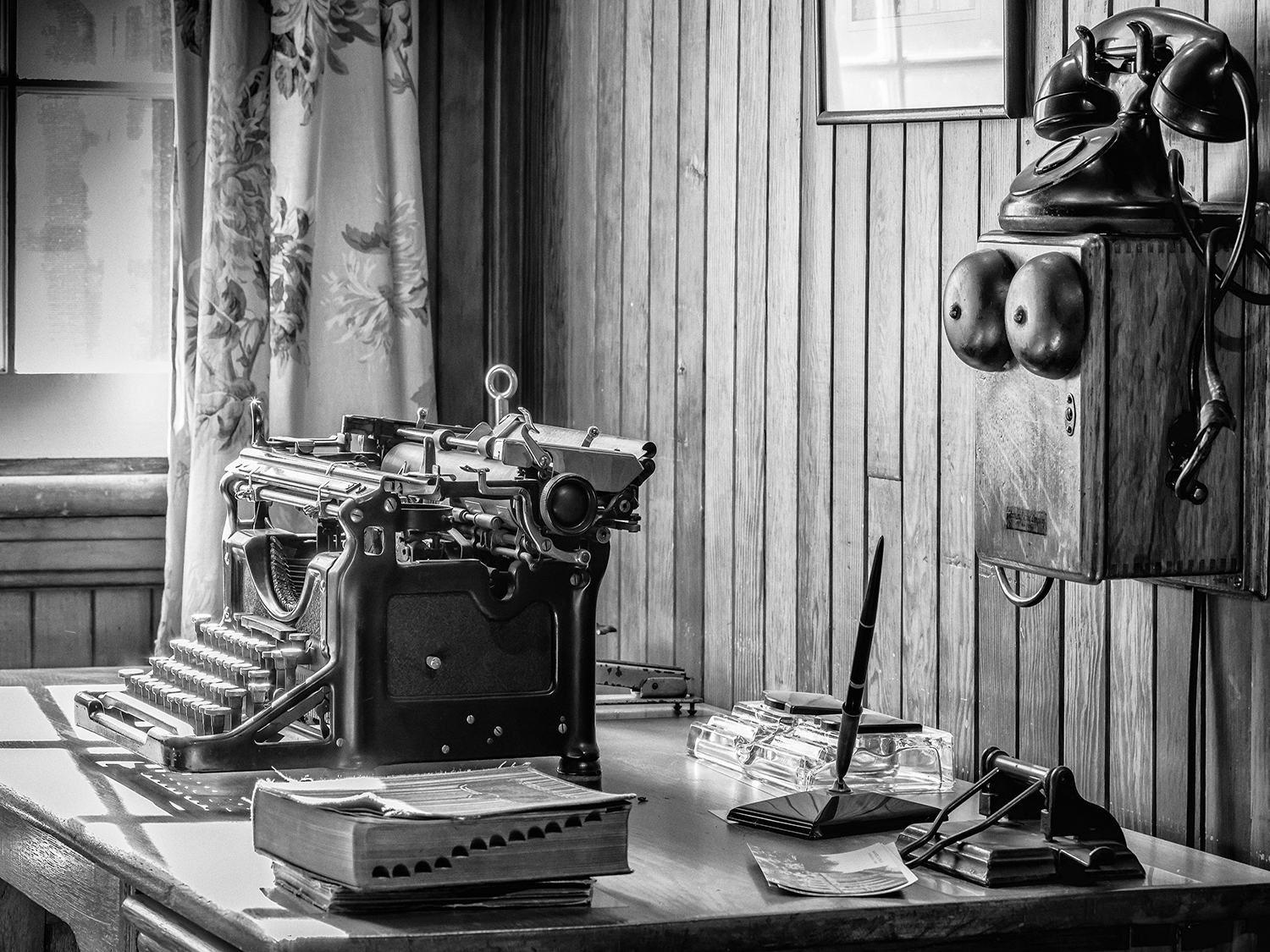 1985
G. Alan Long starts his practice in 1984 and in 1985, he purchases Martin R. Bock's CPA firm.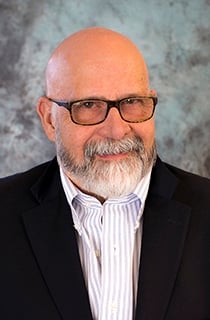 1998
In 1998, the firm becomes Long & Fisher as Myron joins the team as a partner of the firm.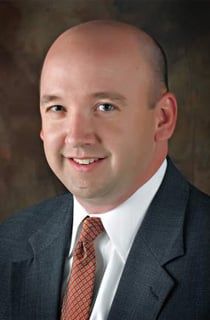 2004
Long & Fisher merges with Baldwin, Upchurch & Foley. Together, they rename the practice to Baldwin & Associates.

2005
In 2005, Baldwin CPAs, PLLC opens the doors of their new home at 713 West Main Street in celebration of their grand opening.

2009
After many years of natural expansion, Suzan Ross and her practice merge into Baldwin thus beginning the Maysville office location at 116 Sutton Street.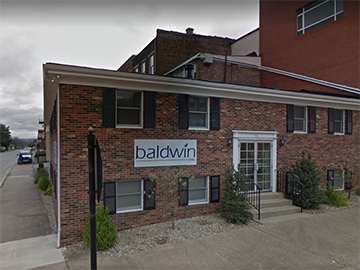 2013
Chris Hatcher merges his firm with Baldwin
in January 2013 which creates the Louisville office.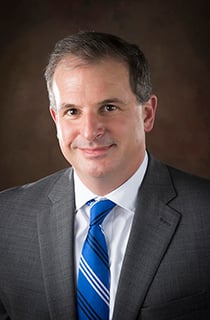 2015
Baldwin expands the Louisville office with the merger of Anderson, Bryan, Lasky & Winslow.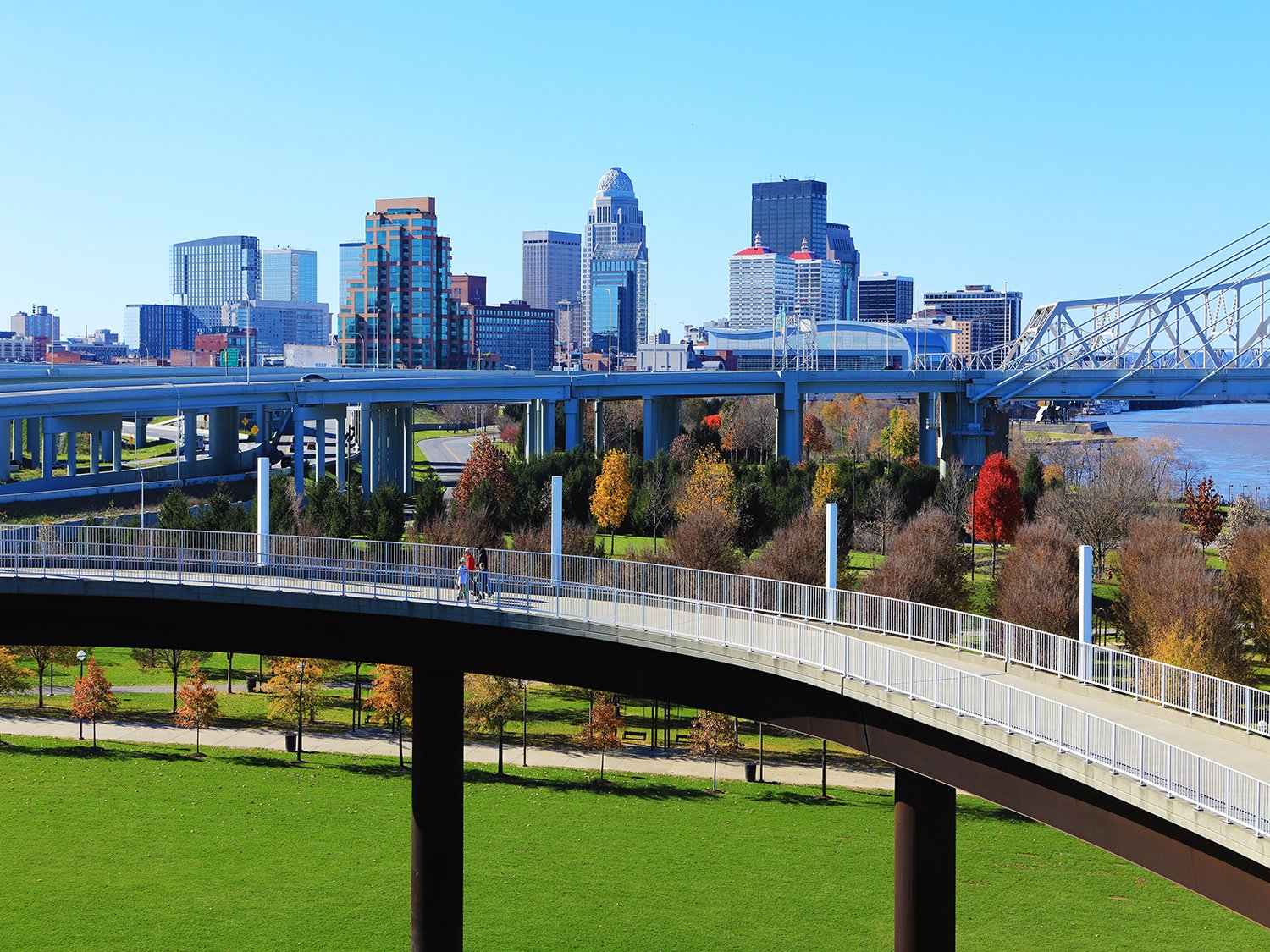 2015
Baldwin CPAs merges with Eldridge, Jackson & Leedy. This merger leads to the expansion of the Flemingsburg office at 114 N Main Cross Street.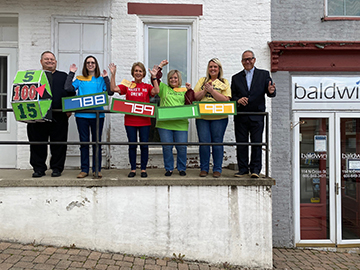 2016
Baldwin expands its presence in Central Kentucky by merging in Humphrey & Company in November 2016. This expands the Lexington office with the addition of four new employees and a partner.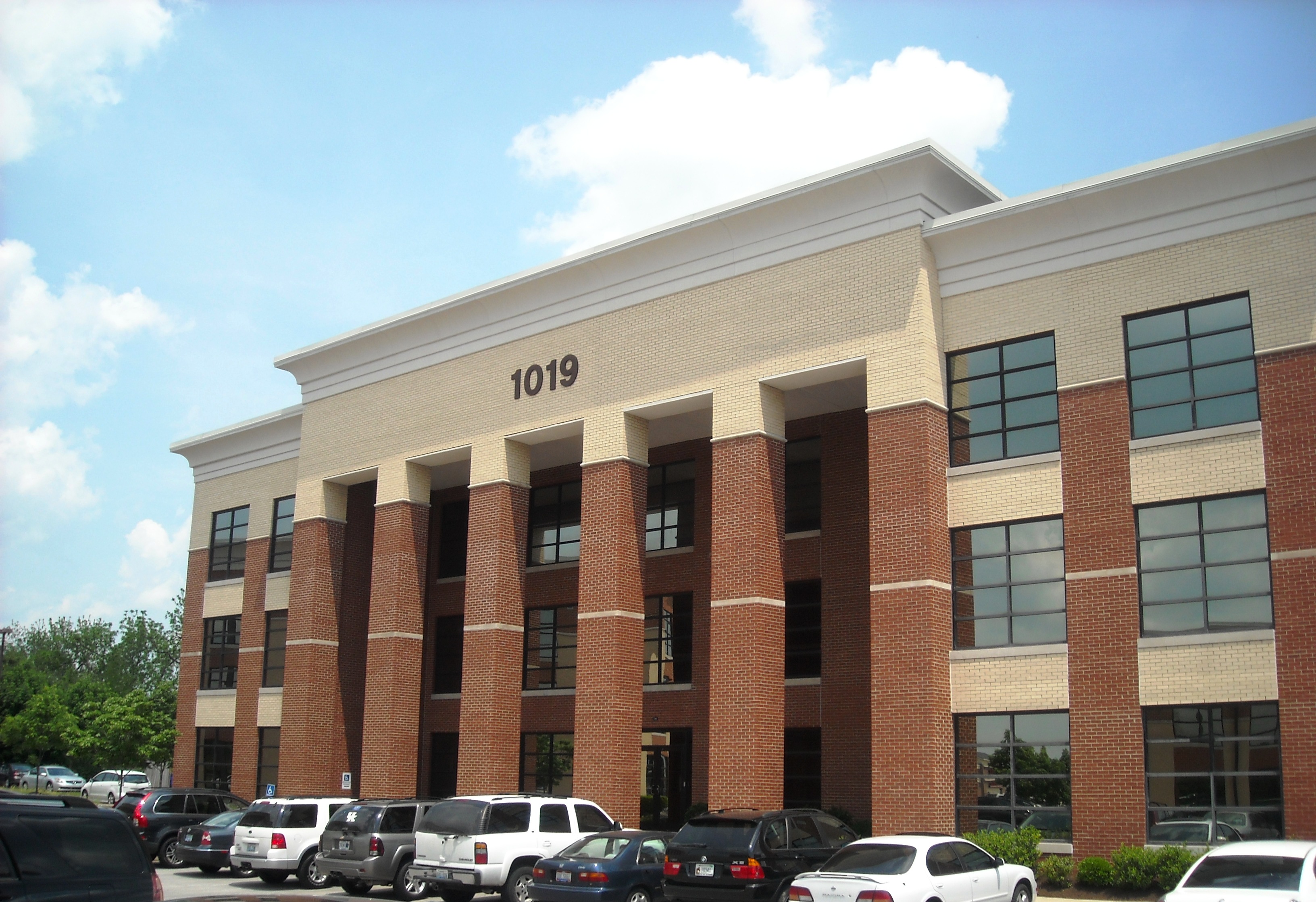 2018
In 2018, Baldwin expands its presence again in the Louisville area by merging in Lindemeyer CPA in Crestwood, Kentucky.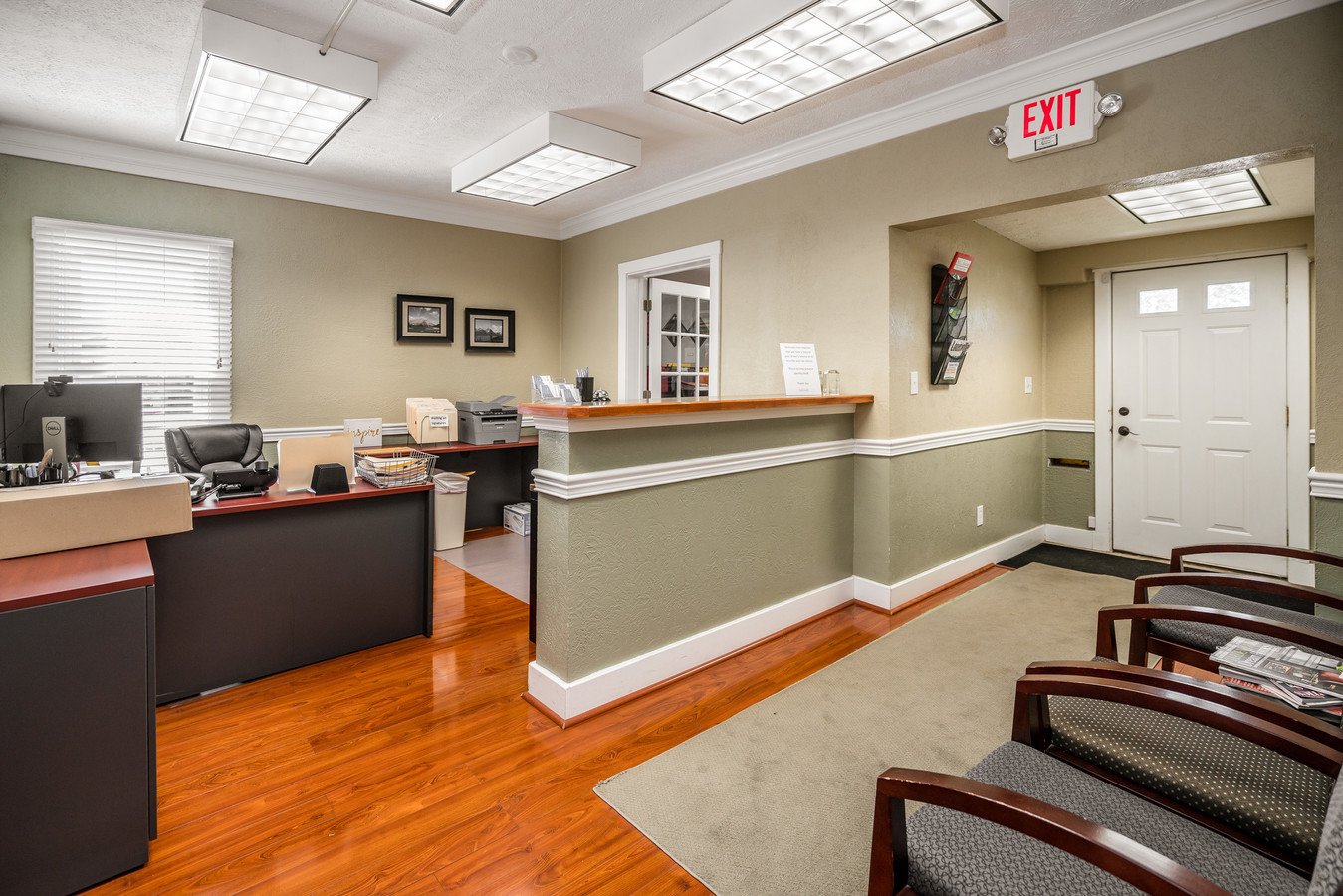 2019
The Crestwood office combines with the Louisville office and relocates to a large modern space on Linn Station Road.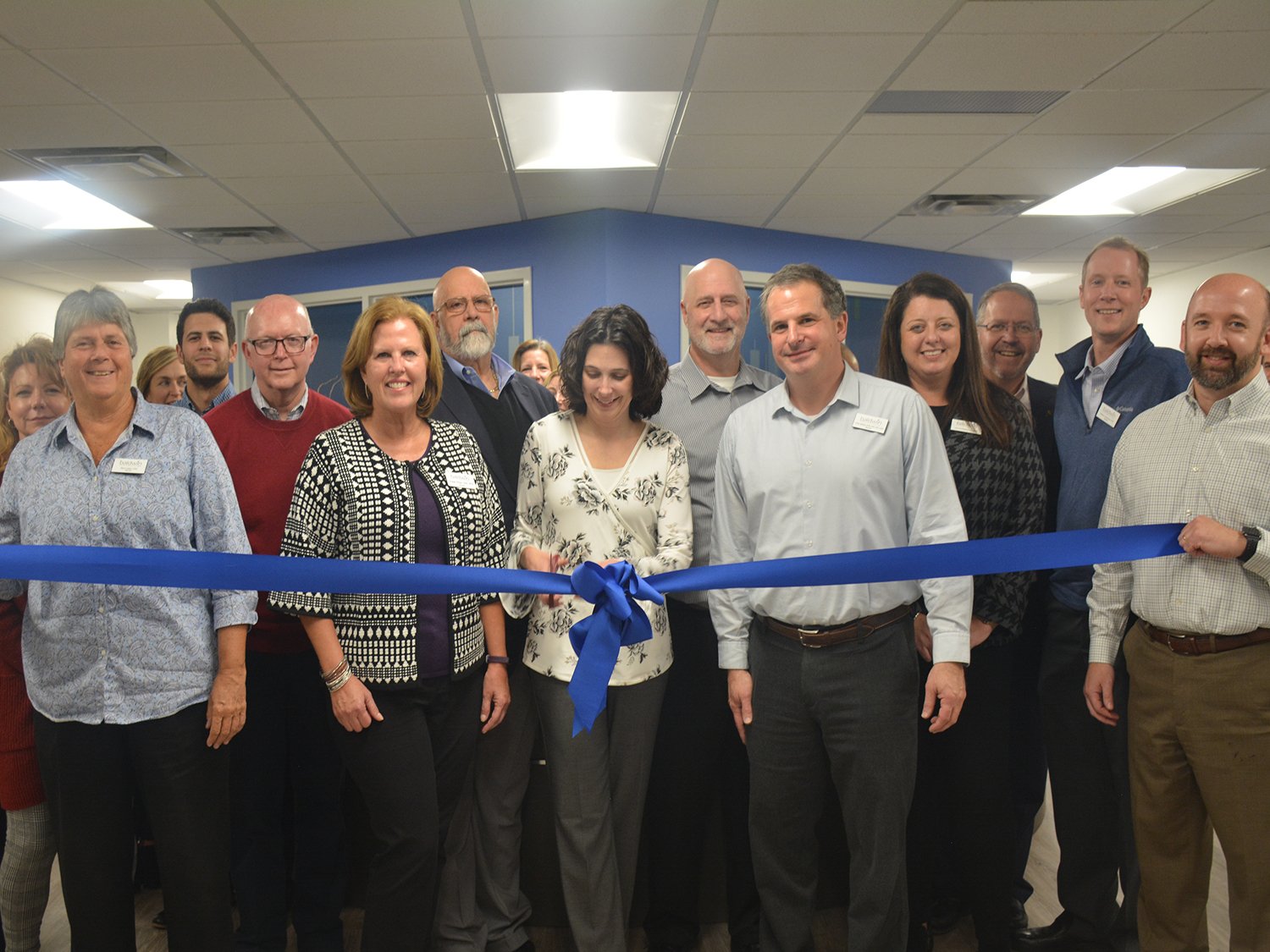 2023
Effective January 1, 2023, Lisa DeVaughn Foley became Managing Member of the firm.