Your one-stop, full-service accounting firm dedicated to your success.
About Baldwin CPAs
With five locations to serve regional and national clients, Baldwin CPAs is built on a foundation of integrity and working diligently to meet the financial and accounting needs to further our clients' success. As a member of the Kentucky Society of Certified Public Accounts, Private Companies Practices Section of the American Institute of Certified Public Accountants, the AICPA's Governmental Audit Quality Center, and Employee Benefit Plan Audit Quality Center, we are committed to providing the highest standard of service for businesses and individuals alike.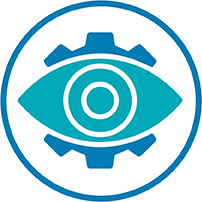 Our Vision
To be an innovative firm creating value for those we serve.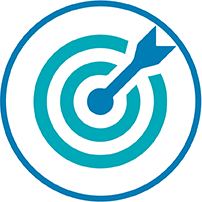 Our Mission
We are dedicated to strategies that enhance the growth and success of our team and clients.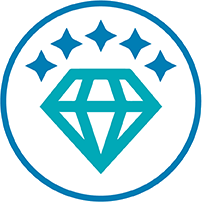 Our Values
Integrity and trust

Respect and trust

Personal development and growth

Accountability and responsibility
I appreciate everything Alan and Baldwin have done for my family in working on my Dad's estate. They have provided great support to me during this time. Thanks for your guidance, effort and great energy. You've really made an enormous, positive difference!
Ida Sue Logsdon and family
Orient, Ohio
Baldwin has always provided St. Mark Catholic Church with the professionalism and knowledge in assisting us with our accounting needs. No questions were ever left unanswered and the Baldwin team has always been knowledgeable and kind. I also use Baldwin for my own personal accounting needs.
Fr. Jim Sichki
St. Mark Catholic Church, Richmond, Kentucky