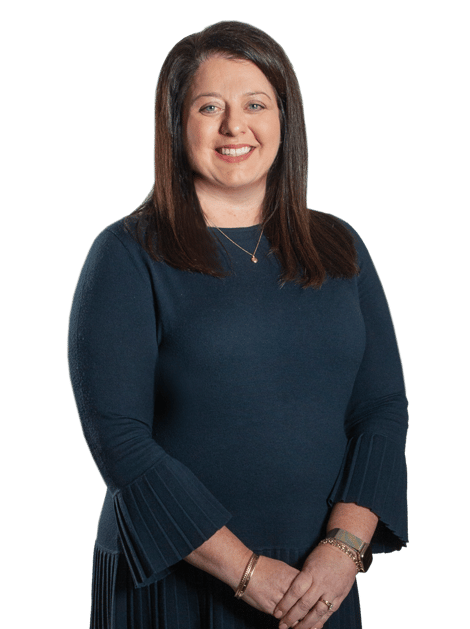 Lisa DeVaughn Foley
Managing Member
As managing member of Baldwin, Lisa DeVaughn Foley brings more than 30 years of accounting and tax experience. She founded the Elevate practice for the firm providing outsourced CFO services, compilations, cloud accounting, and client payroll services for a variety of industries including construction, healthcare, real estate, restaurants, retail, and service businesses.


Lisa has been involved in serving both the accounting professional community and the local community. She has served as the past chair of the Kentucky CPA Society's CPE Committee as well as been a member of the Kentucky CPA Society's Leadership Council. Locally, Lisa serves as chair of Eastern Kentucky University's College of Business Advisory Council and is a member of the Banking Advisory Committee. She is also a member of the board of directors of CG Bank. She is the past president of Hospice Care Plus for 2016 and served for numerous years on the St. Mark Catholic Church Finance Council.


In her free time, she enjoys traveling and cooking. Lisa resides in Richmond, Kentucky with her husband Tim.